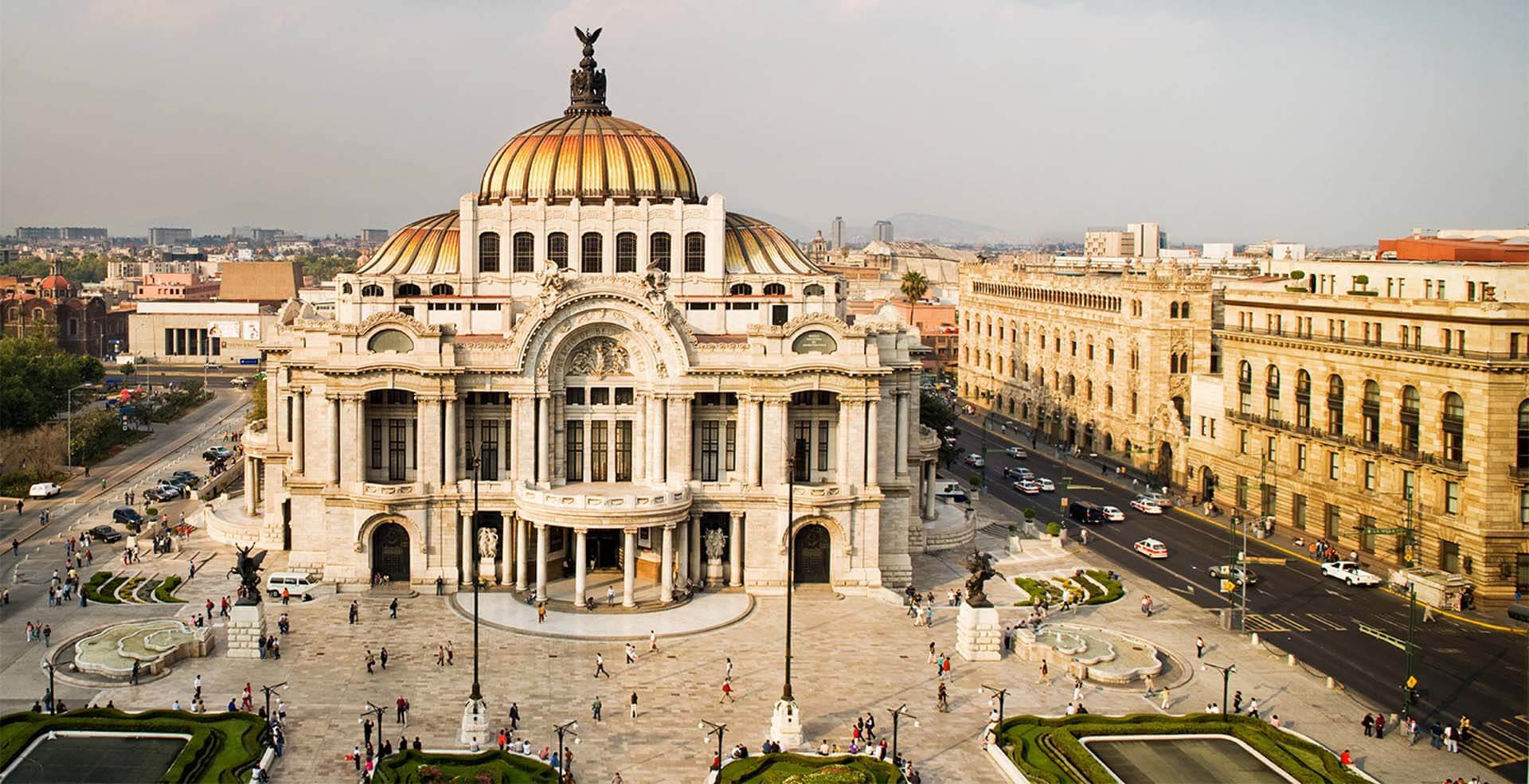 About us

---
We are a recently created independent boutique firm providing legal and financial services with offices in Mexico City.
Our team has focused on a corporate and transactional practice in diverse industries, with a sectorial approach specializing in industrial, commercial, residential, office and hospitality. Participating in a variety of transactions including capital raising, debt placement, acquisition, stabilization and exit strategies.
---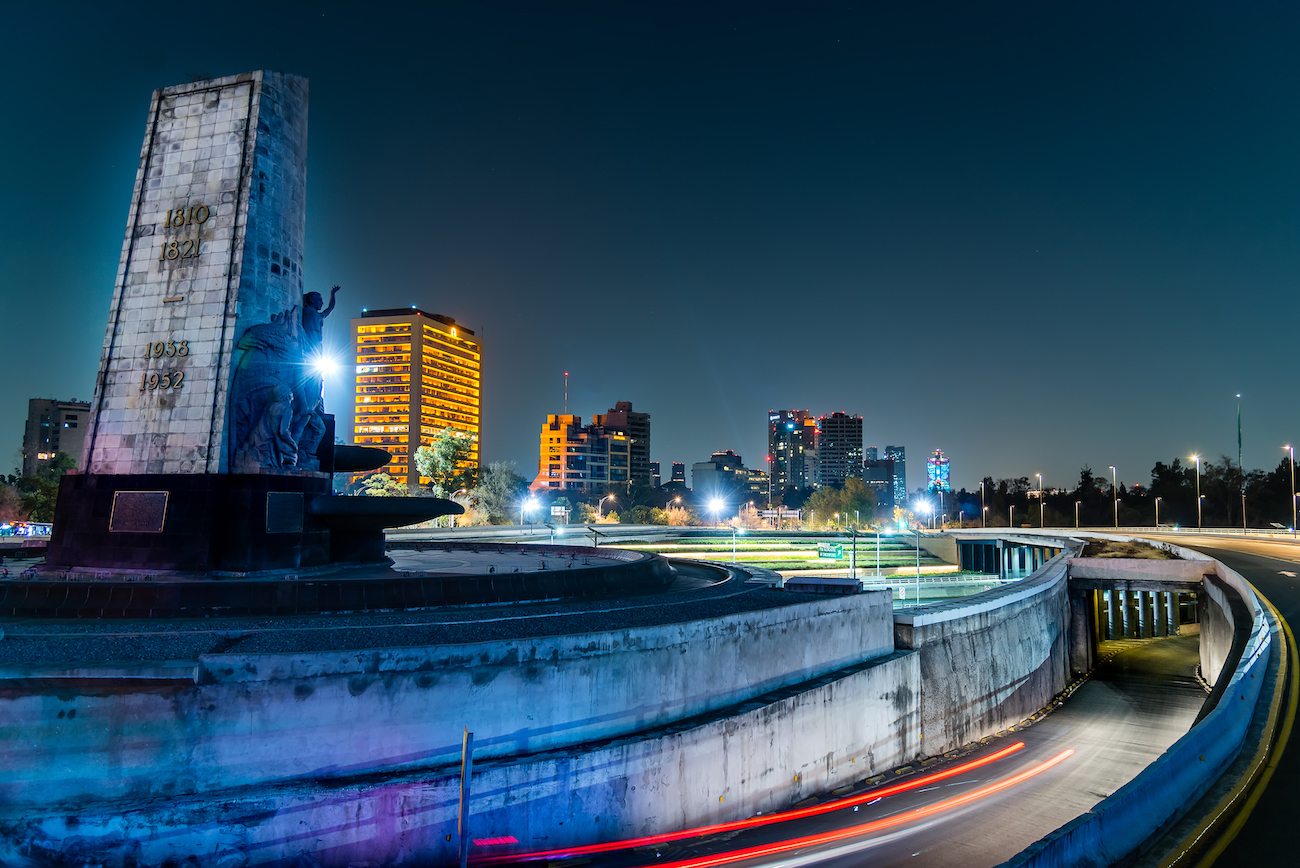 José Luis Soberanes has more than 14 years of experience in the corporate, securities and real estate sectors. He has been on the executive team of several prestigious public vehicles, advising them from their public offerings to the supervision and compliance with the laws that regulate them. In addition to the aforementioned companies, Mr. Soberanes has worked for several leading companies in their sectors such as beverages and energy. He was a summer associate at a prestigious law firm in its Chicago office. Mr. Soberanes holds a law degree from the Universidad Iberoamericana in Mexico City and an LL.M. from Northwestern University.

Mario del Bosque Martínez worked in several international law firms where he focused his practice in real estate, infrastructure, corporate law and mergers and acquisitions, representing real estate funds, developers and investors in various real estate transactions (industrial, residential, commercial, mixed-use and hospitality). Mr. Del Bosque holds a law degree from the Universidad Iberoamericana in Mexico City and an LL.M. from Northwestern University and a business certificate from the Kellogg School of Management. Mr. Del Bosque currently serves as a member of the Investment and Technical Committee of a fund.

Javier Luna holds a B.A. in Economics with honors from Instituto Tecnológico y de Estudios Superiores de Monterrey and an MBA from Stanford University. He served as Managing Director and headed Deutsche Bank's Investment Banking business in Mexico.
Mission, Vision and Values.

Mission
Our purpose is to provide an integral solution in the legal and financial world to our clients' investment projects, with a very personal service and creative and innovative solutions that add value.

Vision
To be a leading and reliable firm in the legal and financial market to help our clients achieve the goals of their investment or patrimonial projects.

Values
Customer service, integrity, innovation, commitment, teamwork and excellence.
---
Get advice from one of our
of our advisors